Welcome to the Year 4 page!
Sneak peeks at our project experiences in the slide show above!

Summer Term 2017
Who Were the Vikings?
Cick on the image below to view details of our project.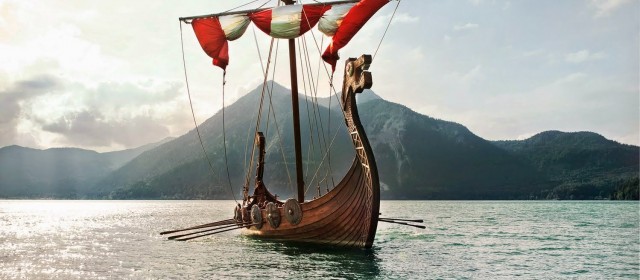 Spring Term 2017
From Antarctica to the Amazon Rainforest: How can we save our planet?
Click on the image to view our project overview.
Autumn Term 2016
What was life like in Britain during World War 2?
Click here for our project page!