As part of our whole school approach to active learning and healthy lifestyles, sports and games form a big part of our priorities when supporting our pupils to reach for the stars. Keep checking back for latest news as each child in the school is supported to access an outreach event every school year.
A huge thank you to the parents who help us to transport pupils to tournaments at other school sites. As always, community is at the heart of everything we do at Heckington St Andrew's CE Primary School and we thank you for your continued support.
In 2016 we were awarded with the School Games Gold award! We are proud to be an active, healthy school.
---
Subscribe to our Sports News Channel on Parent Hub for updates on main team fixtures including dates, times and locations.
Details of events we have attendedand
updates in our school's sports achievements
will be updated below. #TeamHeckington
---
PTFA SUPPORT
A huge thank you to our PTFA for funding these brilliant new sports tops. Year 1 were first to wear them to the Lincolnshire Schools sports dodge ball event in partnership with Carres Grammar School Outreach Sports.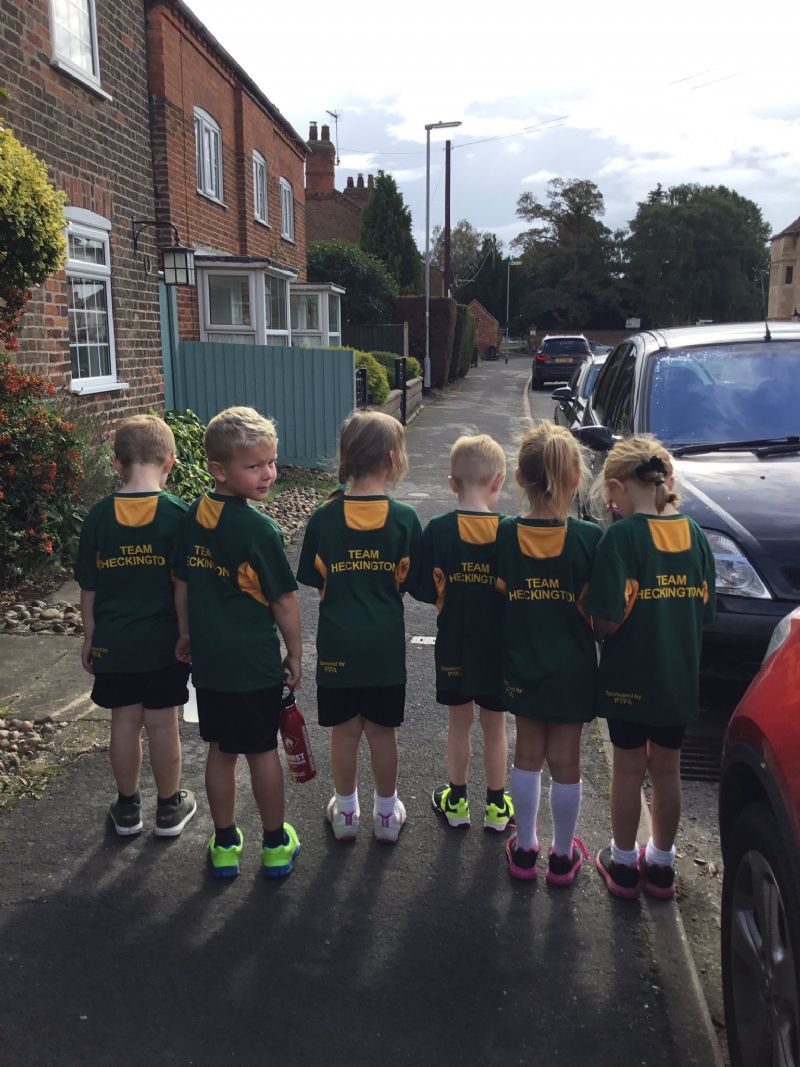 ---
Friday 23rd June was Lincs Schools Stand Up Day. Year 3 can be seen here, planning and delivering their own active lessons. Activities went beyond PE and games and included acccess to our flourishing forest area creating some transient art.
---
Frisbee Tournament 16/6/17
On Friday 16th June, 5 year 5 pupils represented the school in a county Frisbee event held on our school site. The team communicated their strategies for defence and attack prior to each match. A successful 'fair play' match medal awarded and 1st place over all. Well done Team Heckington!

---
Lincolnshire School Games- Cricket 23/5/17
A mixed group of girls from Key Stage 2 represented the school today at Sleaford Cricket Club. A wonderful day, starting at 9:15 with back to back matches against 6 local schools. The girls bowled, fielded and batted tirelessly throughout glorious sunshine.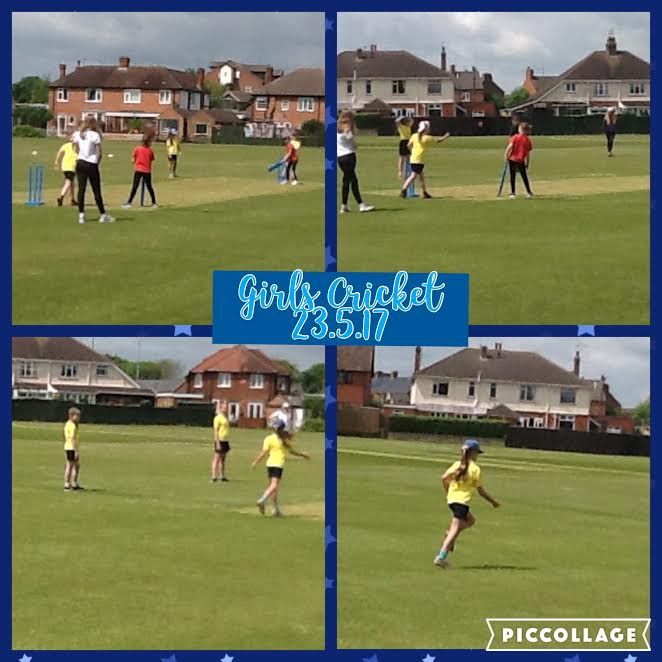 ---
Lincolnshire School Games- Tennis 11/5/17
On Thursday 11th May, four pupils from Year 4 competed against other Lincolnshire primary schools in tennis. Hosted by Carres Grammar School Outreach Sports team and the Tennis Club team at Sleaford Town Council, the weather held out for us for a wonderful afternoon.
We played singles against opponents from Winchelsea School, who brought a strong match. Winning this round, and two further matches we made it to the semi finals.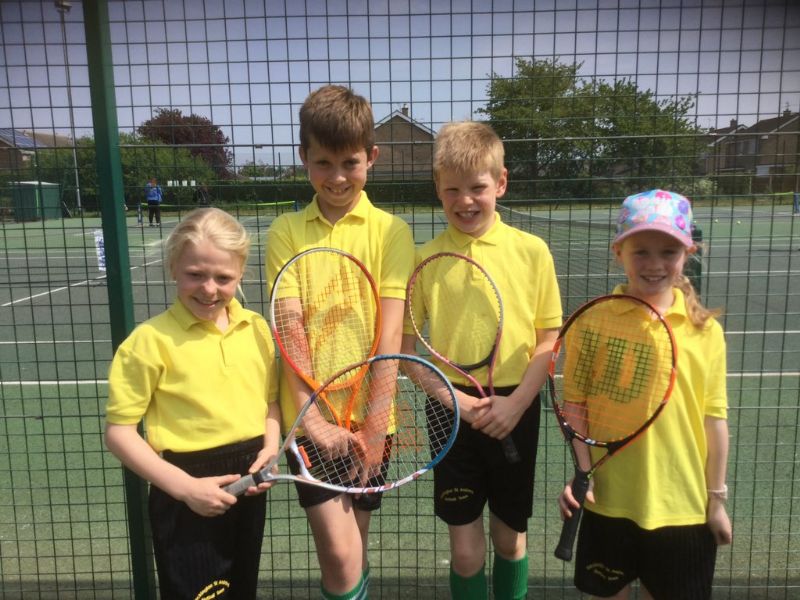 William demonstrated strong serving skills winning his penultimate match 17-11. Molly-Mae and Holly brought strong striking on receiving the ball whilst showing resilience in developing and improving their great serving skills as the matches progressed. Alfie showed real sportsmanship and showed real strength in his speed to receive the ball across the court.
The ultimate round was against Billinghay Primary School. A strong match on all four courts.
We are proud to have achieved 4th place in the tournament overall. A proud achievement for Heckington School.
---
Project based physical experiences
We have been fortunate enough to have our partners, CGSO coach Alex, and Emma Giles of Zest dance, delivering Viking athletics and Viking dance as part of our LKS2 project exploring the Vikings. We are most grateful to have the support to offer these experiences that promote our school's ethos for immersive learning for our children.
---
Lincolnshire Schools Rounders Tournament
On Friday 5th May, pupils from Year 5 and 6 played a strong game against Helpringham, Rauceby and William Alvey School.
We were most overwhelmed by the pupils' sense of teamwork and sportsmanship.